We feature the information you need to plan a trip to Australia or Southeast Asia.
It is very important t have the right information when you are planning a vacation abroad.  The right information allows you to plan a successful trip. On Reference-Voagage.com we provide that information.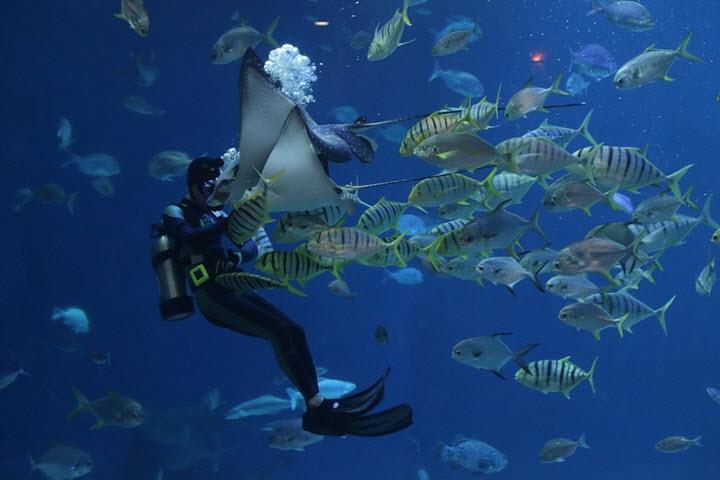 World-class diving
Southeast Asia offers some of the best diving in the world.  Indonesia offers a number of fantastic reeds, the Philippines is the only place in the world to dive with thresher sharks, and there are countless other things to see in these rich waters. A large percentage of the fish you find in marine aquariums originates in this area.

Exotic animals
Southeast Asia and Australia offer a wide selection of exotic animals that you can not see anywhere else. Australia is famous for animals such as the kangaroo, the koala, the wombat, and the platypus.   Southeast Asia is home to animals such as the sun bear, the slow loris, the orangutang and the red panda.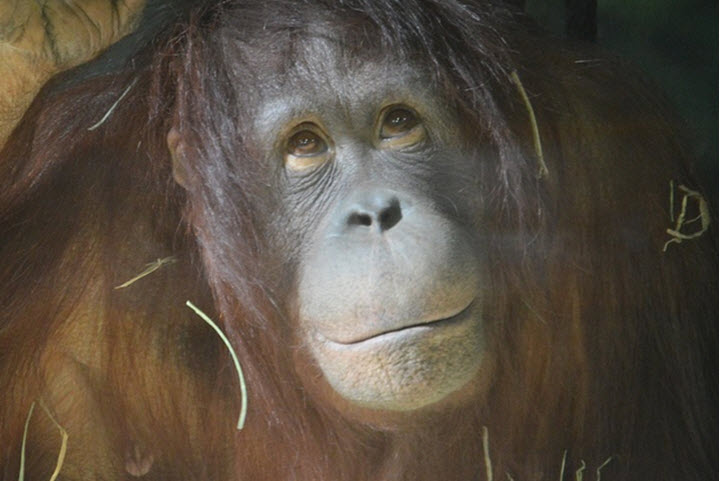 Other things to do
The area offers a large number of other activities that you can take part in. These include.
Visit a temple
Southeast Asia is home to a large number of magnificent exotic temples.  These temples are often very ornate and very beautiful.  Visiting them is a magical experience.
Relax in the sun
The area contains a large number of very good beaches. Some of the best beaches in the world can be found in the area. This is true regardless of whether you like developed beaches with a lot of activities or desolate beaches where you can be alone. Southeast Asia offers it all.
Try fantastic food
The area offers a lot of culinary experiences. The food in Southeast Asia is very different from the one in the west and you can, therefore, find many completely new dishes that you never tried before. You can even find things like fried scorpions and other things that we in the west do not traditionally consider food. Pro-tip, try the street food. This is where many of the best experiences can be found.
Experience the culture
The culture in Southeast Asia is very different from the culture in Europe or the United States. Just walking on the streets and observing everyday life can be an educational treat.